A SNAPSHOT IN TIME: EUCLA, 1952
We've been digging through the archives and wanted to share some historical pictures with you. All taken throughout 1952, these images showcase the kinds of traffic we used to see pass through Eucla, and how much the styles of buildings along the Nullarbor (and roads) have changed since then!
---
One of Eucla's original residences, 1952.
A house partially buried in the dunes, 1952. In the 1890s a rabbit plague passed through the area and ate much of the Delisser Sandhills' dune vegetation, thus destabilising the dune system and causing large sand drifts to encroach on the original Eucla townsite.
---
A historic moment - the first electric fuel bowsers from the Eastern States on route to Perth in 1952.
A livestock gate along the Eyre Highway, 1952. This gate was later replaced with a cattle grid so travellers no longer need the reminder to 'shut the bloody gate'!
---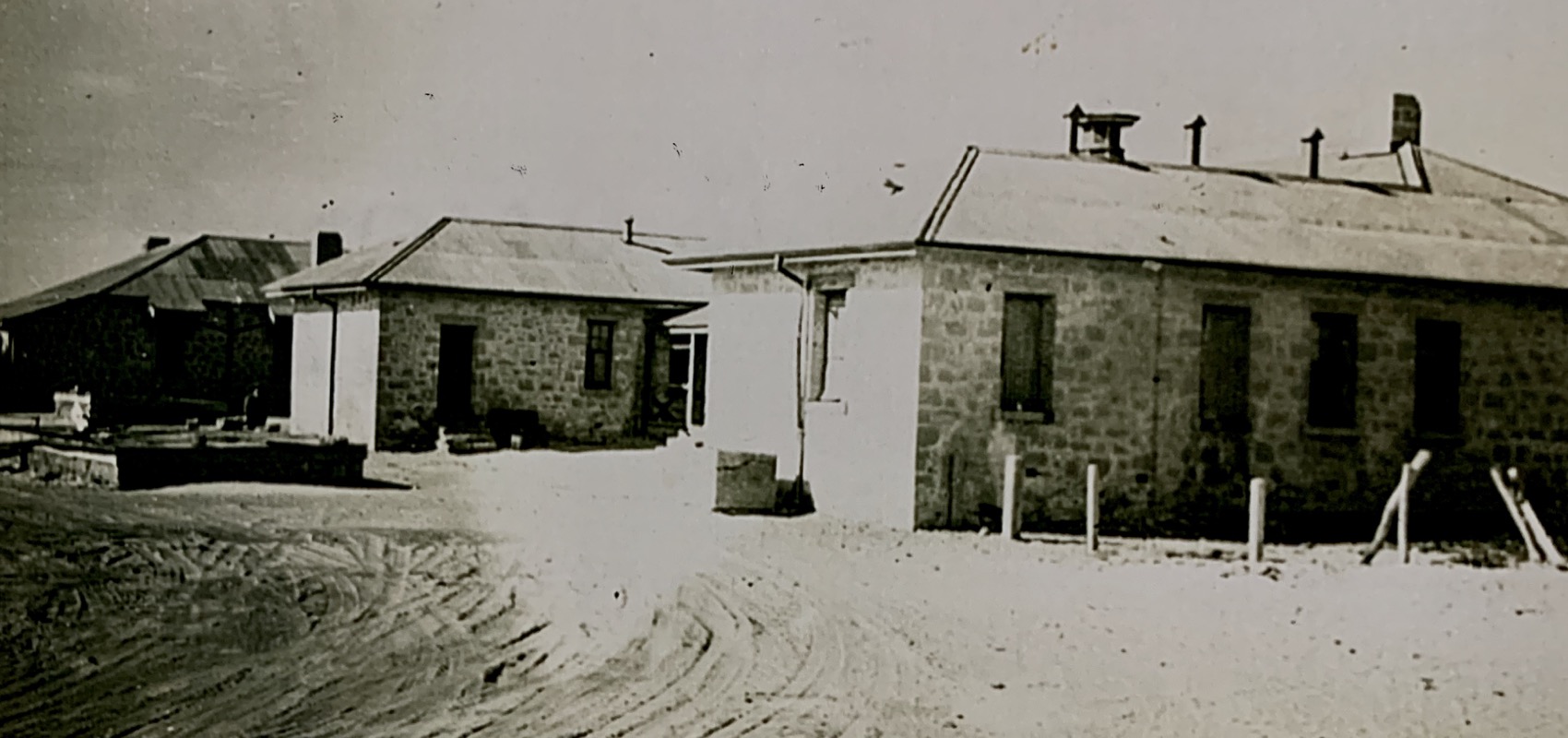 The old telegraph hall was used to accommodate travellers who needed to stay overnight in Eucla...the renovated, airconditioned rooms at the Eucla Motel would seem like pure luxury in comparison to what these travellers would have experienced in the 1950's.
A tour group pausing for a photo at the WA - SA Border in 1952, long before hard border closures were a thing.
---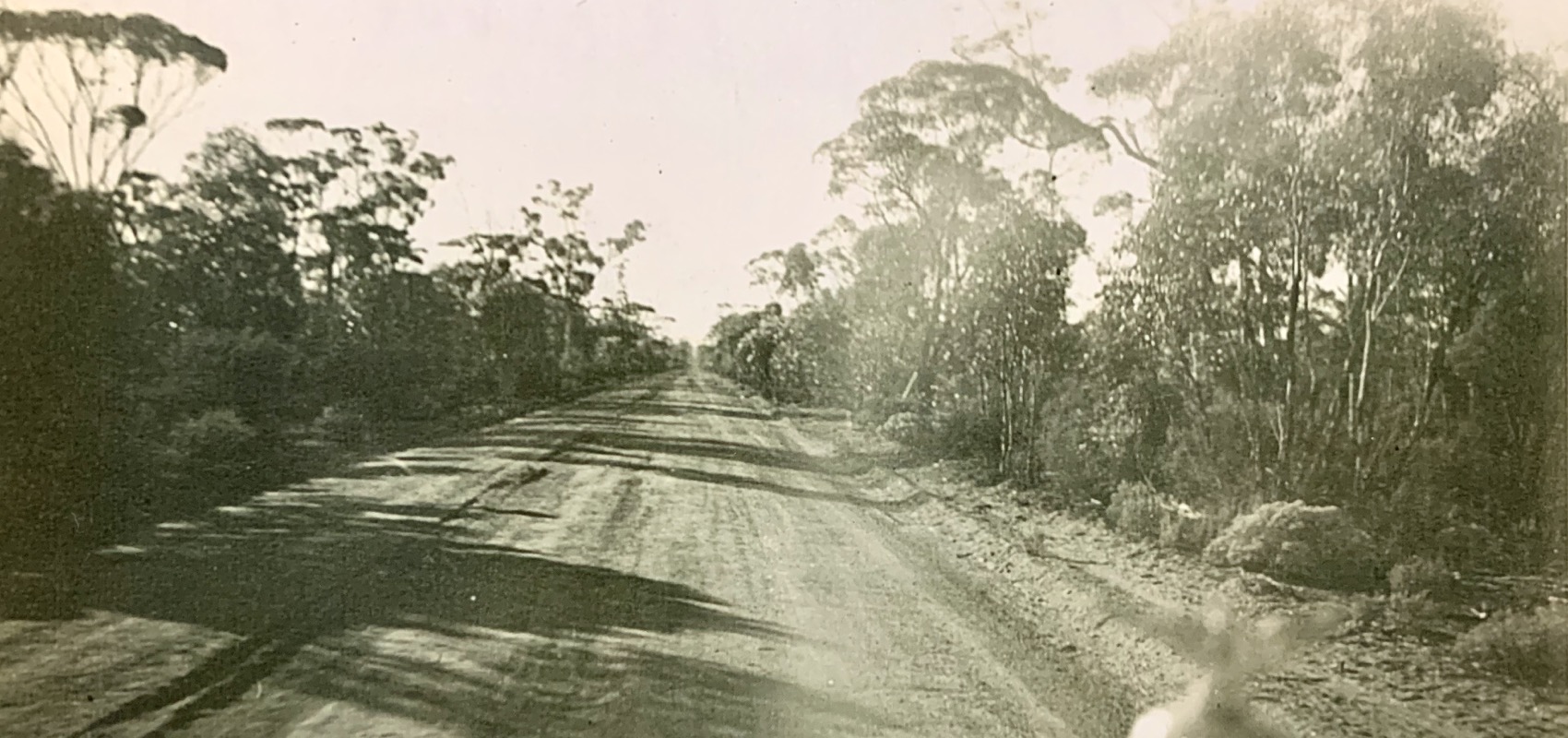 Have you heard of the 90 Mile Straight, Australia's longest stretch of straight road, found along the Eyre Highway? Well, did you know that originally it was actually 98 miles long before it was realigned slightly when the road was sealed in the 60's?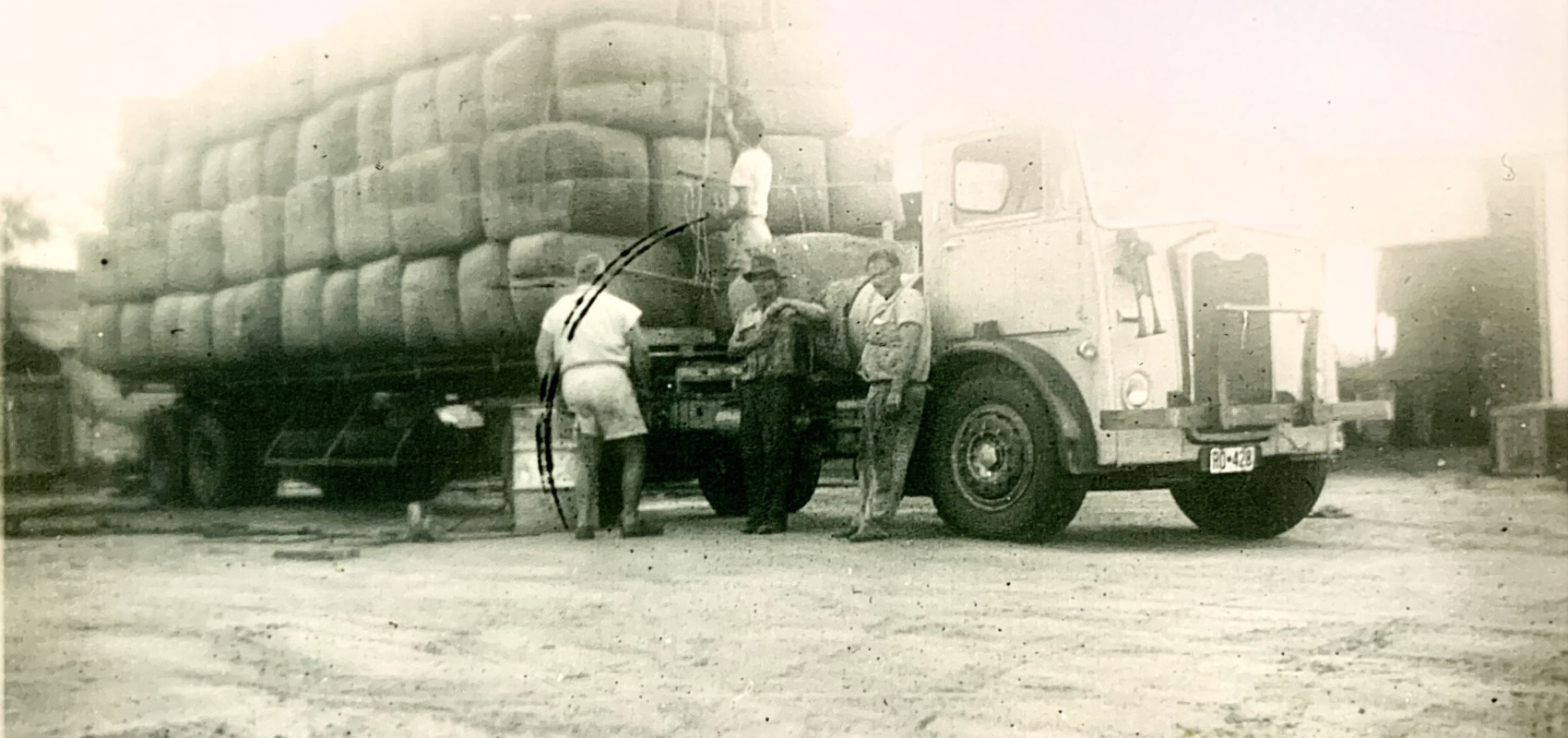 A truck loaded with wool from stations across the Nullarbor stops for fuel in Eucla, 1952.
---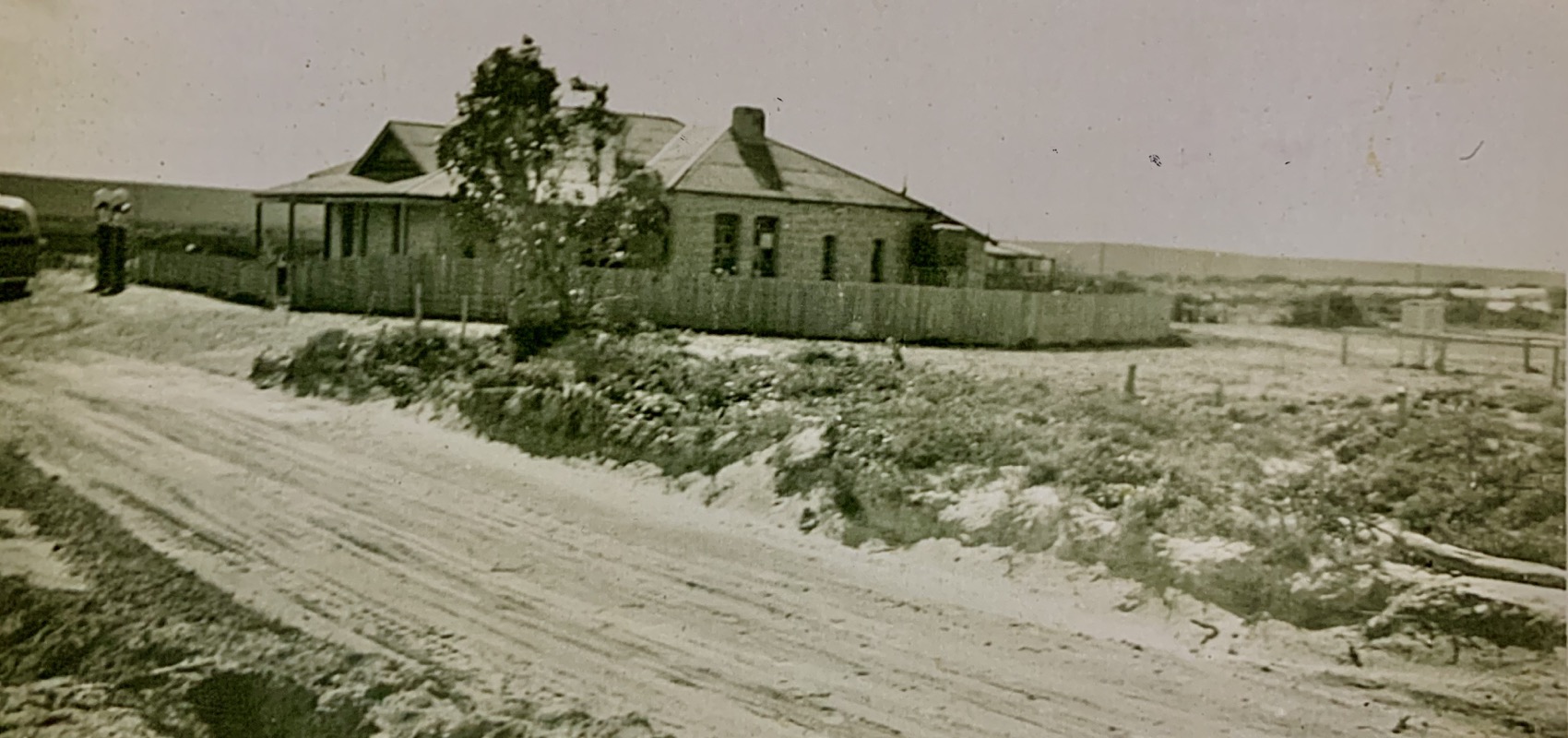 A home in Eucla, positioned atop the escarpment with distant ocean views to the Great Australian Bight, 1952.
Another stop along the Eyre Highway, the Madura Motel...the landscaping has changed a little since the early 50's!
---
We look forward to welcoming you for your Eucla stay. Book online here or phone for best rates!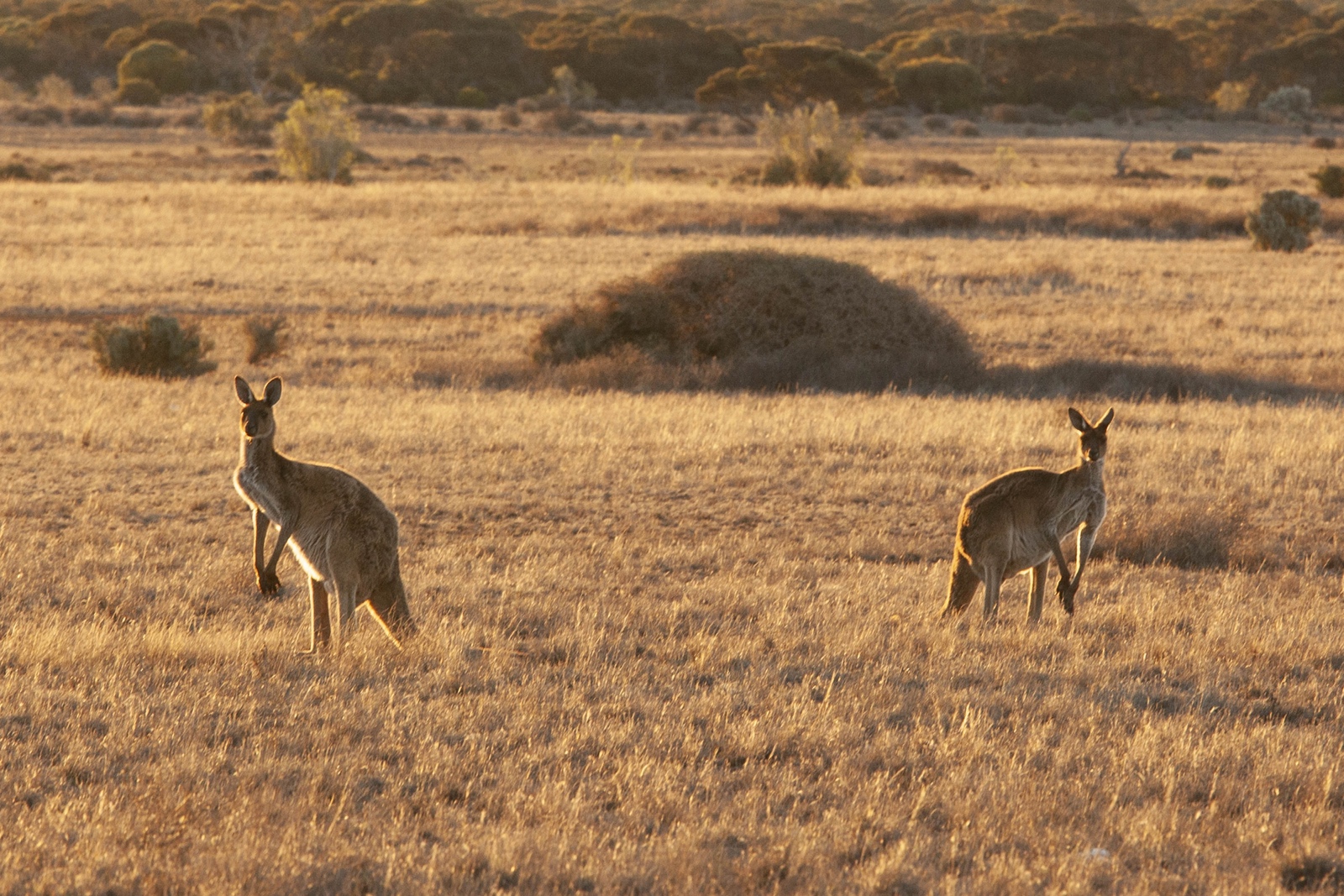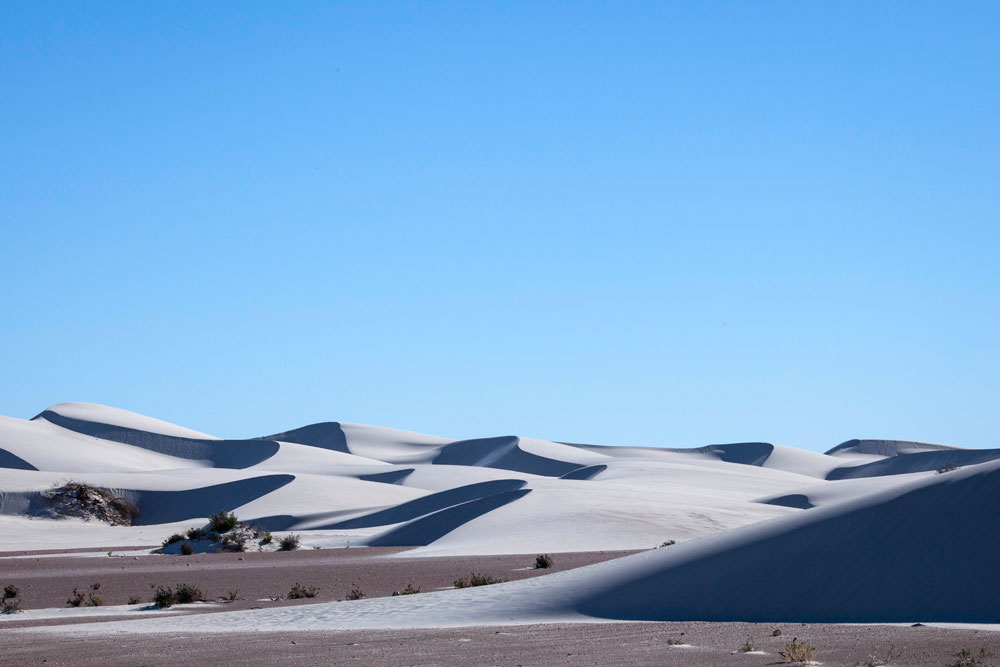 A SNAPSHOT IN TIME: EUCLA, 1952