FIVE FUN FACTS ABOUT EUCLA
Eucla is home to an array of unseen, untouched natural attractions & remote picturesque drawcards. Learn more about this remote locality in our blog here.
Western Australia's easternmost locality, Eucla, is approximately 11km west of the South Australian border. It's also the only place to stay with panoramic views of the Great Australian Bight.
Did you know that Eucla has its own time-zone? Operating on Central Western Time (UTC+8:45), Eucla, Cocklebiddy, Mundrabilla, Madura and Border Village are the only 5 places in Australia using CWT. So, if you're travelling along the Eyre Highway, be sure to look out for the sign!
Despite its proximity to the desert and recently recorded highest maximum of 49.8 degrees, Eucla's average maximum temperature is 23.2 degrees Celcius. The average low is 12.2 degrees Celcius, with temps dropping way down to -2.2 degrees Celcius back in June 1936!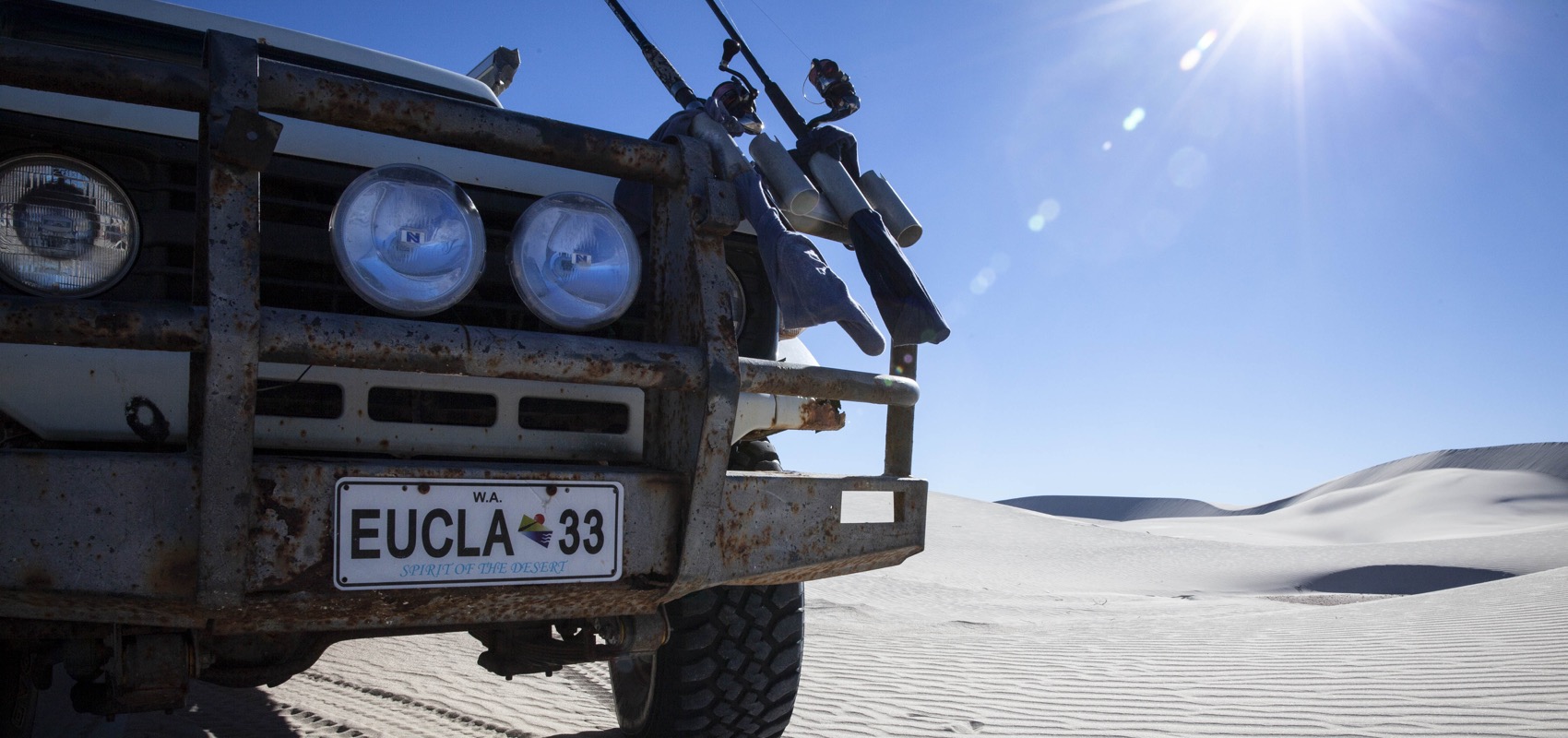 At its original length of 151 metres, the Eucla Jetty played a significant role in linking the area with the rest of the world. It served as an outpost for the region's wool and sandalwood trade, and today the ruins of the jetty and crystal-clear water make the perfect spot for snorkelling.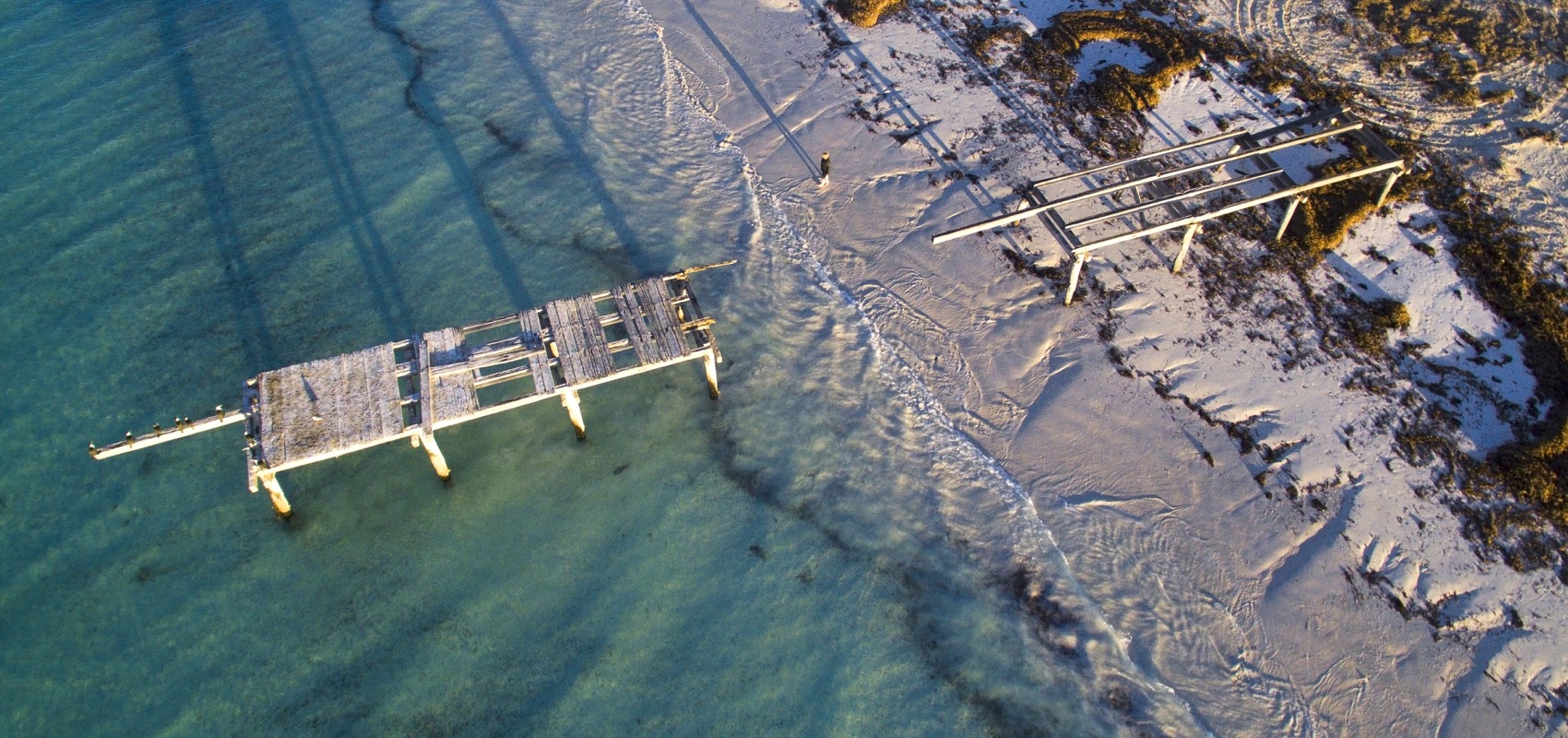 Eucla's population peak hit in 1898 with 96 people recorded as living in the town. In the early 1900s it was the country's busiest telegraph station outside Australia's capital cities, a vital key in linking Western Australia with the Eastern States. Today, there are approximately 45 people who live in the Eucla area.
If you want to learn more about the region and explore its many attractions, base yourself at Eucla Motel. Book online here or phone for best rates.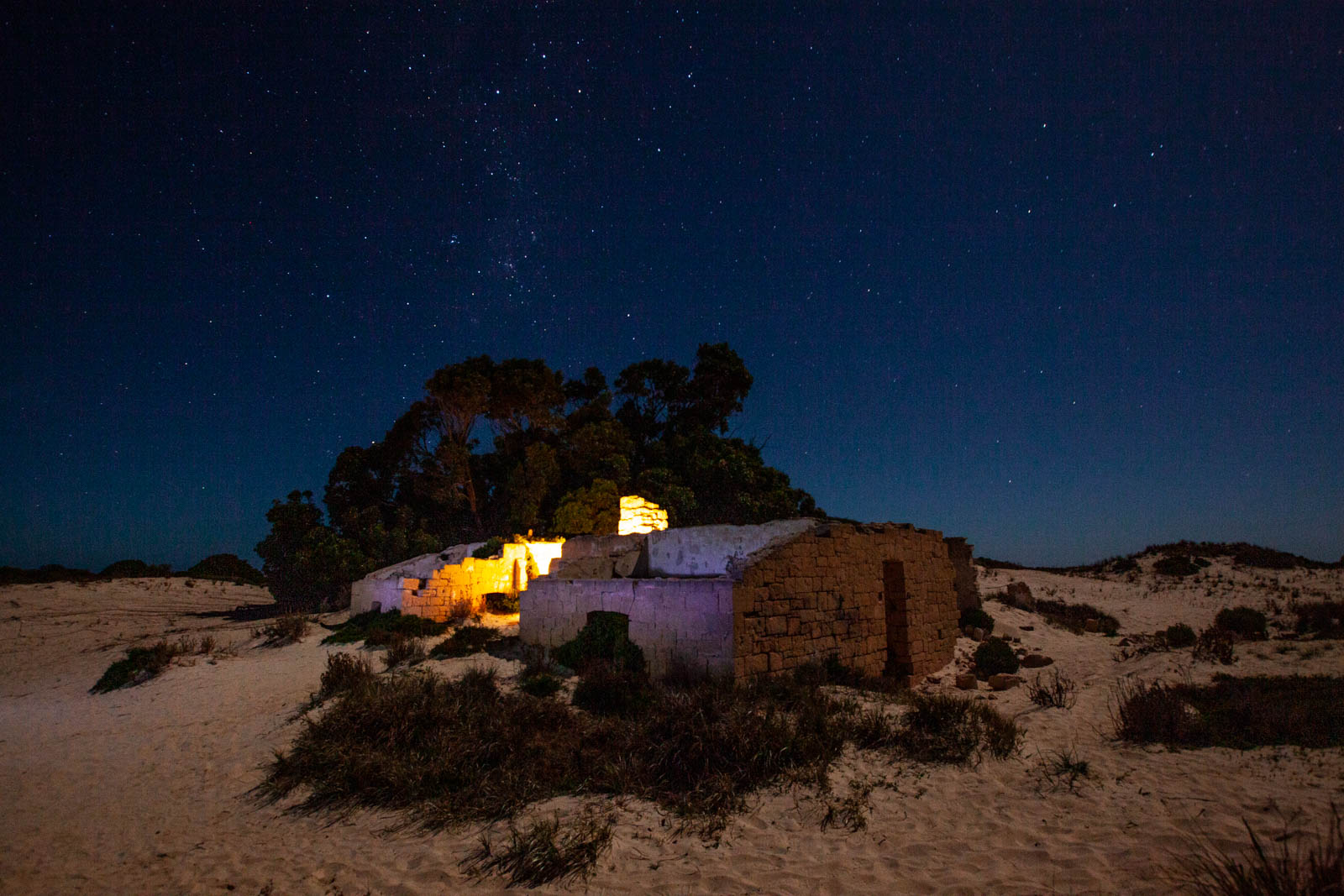 FIVE FUN FACTS ABOUT EUCLA